Friday, November 8th, 2013
Directed by Paul John. Filmed by Paul John, Johnny Two Times, Jc Rowe and Sean Kelso. Edited by Paul John and Malcom Heard.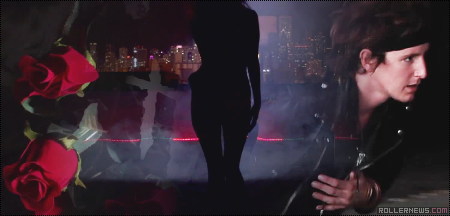 Camera and lighting assistance by Carlo Serran and Laura Serran. Art direction by Christopher Pesh and Vannesa Royale. Graphics by Jc Rowe. Music by Clique Talk.
Previously