Friday, March 24th, 2017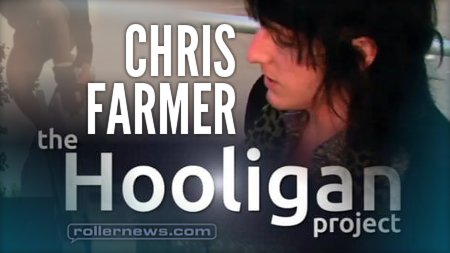 The Hooligan Project is a 2011 skate video from Blake Cohen and Zach Flugum. Chris Farmer had some clips in it, here is a compilation.
The Hooligan Project, profiling Jeph Howard, Brett Dasovic, Michael Garlinghouse, Kevin Meland (profiles, bonus & trailer videos available here. Also featuring Chris Farmer, Sean Kelso, Billy O'Neill, Alex Broskow, Franco Cammayo, Corey Glanville, Jeff Dahmen, Travis Rhodes, Blake O'Brien, Shane McClay & Adam Exline.