Posts Tagged 'brandon ford'
Thursday, July 30th, 2015
Andy Leitermann found a drive with ~100 clips of Brandon Ford. Here are the highlights.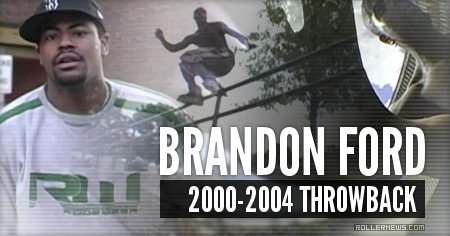 Previously
Thursday, December 20th, 2012
Tuesday, November 22nd, 2011

Brandon Ford has been coming hard as long as I've known him (over a decade). Hilarious dude, business owner, full time ripper, great friend. Alex Hogan is official.