Tuesday, March 28th, 2017
Guillaume Le Gentil is well known for his perfect style when it comes to lacing tricks on his NJ5 street skates. December of last year Guillaume dropped his VOD.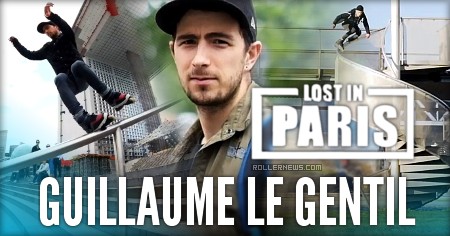 The masterpiece produced and shot by Antonin Folliot was very well received. We proudly present you Lost in Paris with Guillaume Le Gentil. Watch this masterpiece free of charge. – Rollerblade.com.