Posts Tagged 'bali'
Monday, November 2nd, 2015
Filmed & edited by Anton Ivanov.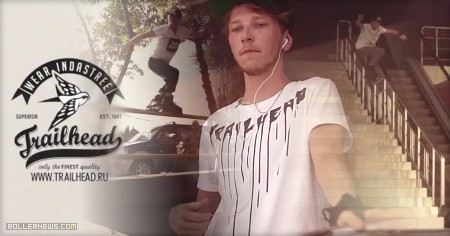 Video Offline.
Music: Kerry Biddell – In Necessity. Kirill Galushko: More Media.
Tuesday, April 15th, 2014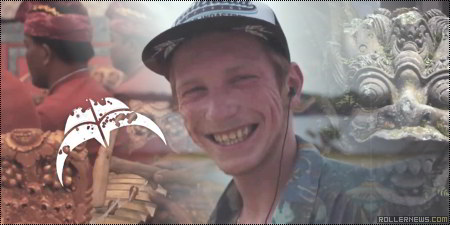 Before the Winterclash (Eindhoven, NL) and Laced (Liverpool, UK) Kirill Galushko had a little vacation on Bali with his friends. As a true blading enthusiast, Kirill brought his skates!