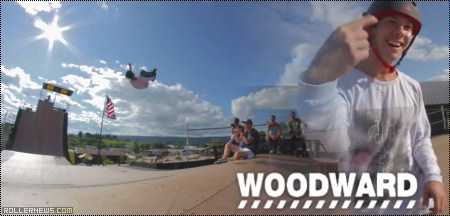 Here's an edit of all the leftover clip I had from my Woodward 2013. This was such a great week, and some of the clips were just too good not to share. – Joe Binford. Stills: Roman Abrate.
Previously: Woodward 2013: Week 11 Edit Featuring Roman Abrate & Wake Schepman, Video by Joe Binford.

Support Rollernews:
make your purchases on
Amazon via this link
. Thanks!
Tags: joe binford, woodward