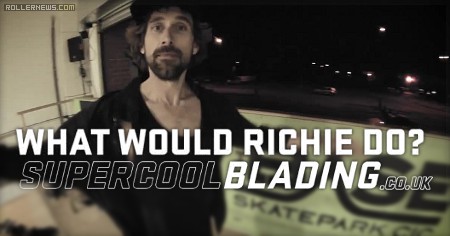 Richie Eisler is doing it right, on and off the skates. We recently had a quick skate at the Base skatepark in Bognor (see video) where I found myself posing the question: What Would Richie Do? – Jake Eley.
Richie Eisler Interview on Supercoolblading.co.uk.

Support Rollernews:
make your purchases on
Amazon via this link
. Thanks!
Tags: jake eley, richie eisler