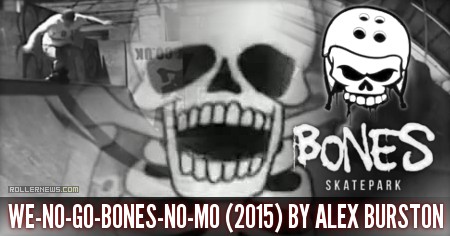 Bones Skatepark has closed forever. Goodbye BONES! You have served us well! THANK YOU BONES! – Alex Burston.
HAPPY HALLOWEEN! The song played at the end used to get played every night at 9pm for closing time. All the old school BONES heads will know. BONES FOR LIFE… AND DEATH.

Support Rollernews:
make your purchases on
Amazon via this link
. Thanks!
Tags: alex burston, bones skatepark