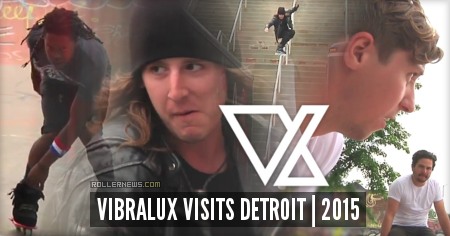 Some of the dudes came out for the Motor Town Classic and we were able to catch a few clips in-between the contest and the other project we were filming for. Check em out and welcome to the team Montre Livingston!

Support Rollernews:
make your purchases on
Amazon via this link
. Thanks!
Tags: alex broskow, chris farmer, detroit, ivan narez, montre livingston, vibralux