Filmed in California, Arizona & Nevada.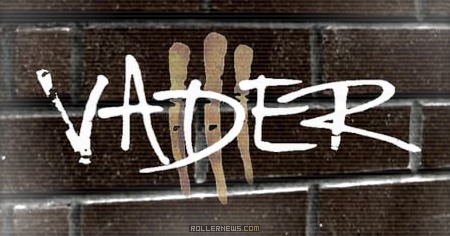 With Gregory Preston, James Martinez, Kevon Thompson, Ray Ramirez, Pierrick Dind, Oscar Sosa, Jeremy Soderburg, Brandon Loureiro, Chuck Cauton, Stephane Ryter & more.
Music: Instrumental by Mr Eaks.
Lyrics and performance by James Martinez and Kevon Thompson.
Full Videos & Trailers: Vader I (2012) | Vader II (2014).

Support Rollernews:
make your purchases on
Amazon via this link
. Thanks!