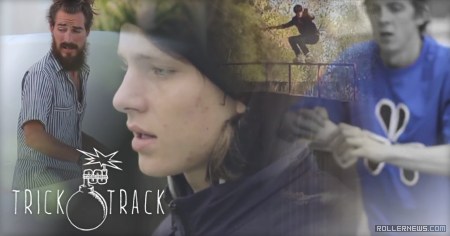 The 20th June Naples will host on of the most powerful event of the year here in Italy. Make sure to come over to get the best pizza ever, good times, to see many pros from all over the world and to be in the best seaside of the country. – Json Adriani.
Teaser 1
Teaser 2

Support Rollernews:
make your purchases on
Amazon via this link
. Thanks!
Tags: alex burston, italy, josh glowicki, nils jansons, trick track