Filmed by Thijs Tel, Joery van de Pol, Pascal Tan, Remy Cadier.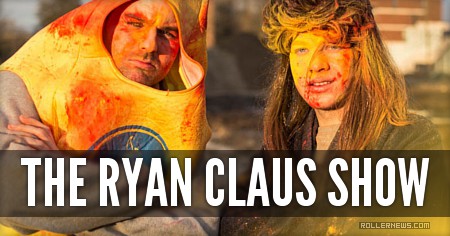 The Ryan Claus Show, an epic 20+ minute skating video featuring Ryan Claus, Pascal Tan and a few others. The release of the video will be on January 15th with a grand premiere in Cafe Cox in Amsterdam!

Support Rollernews:
make your purchases on
Amazon via this link
. Thanks!
Tags: ryan claus, the ryan claus show