March 2010 Repost.
A rollerblading picture produced by Midnight Cinema & The Conference, starring Chris Farmer.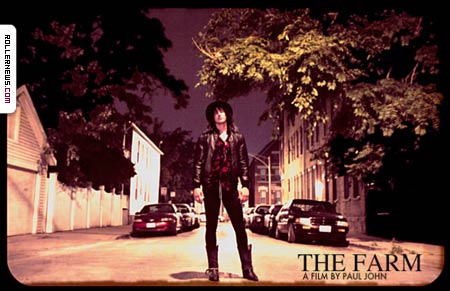 This film was created with a character style treatment that has been developed for a true lifestyle entertainment.
With original music by Chicago band Clique Talk. The film has been remodeled several times due to a hard drive crashing which resulted in losing much of the original footage. Auto-save rescued a decent portion of it. Enjoy!
song: Clique Talk – Mutant Women. Thanks Oli Benet.

Support Rollernews:
make your purchases on
Amazon via this link
. Thanks!
Tags: chris farmer, paul john