Shot by Tanner Madix and Daniel Scarano.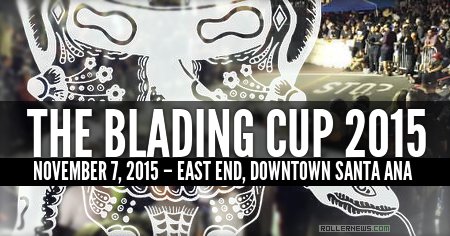 Featuring Manon Derrien, Mery Munoz, Coco Sanchez, Becci Sotelo, Aarin Gates, Oscar Sosa, Brian Freeman, John Vossoughi, Chris Calkins, Kruise Sapstein, Fritz Peitzner, Michael Braud, David Sizemore, Kevin Lapierre, Wake Schepman, Joe Atkinson, Elliot Stevens, Victor Arias, Julian Bah, Jon Julio, Anthony Pottier, CJ Wellsmore, Alex Wick, Sean Darst and Alex Broskow.

Support Rollernews:
make your purchases on
Amazon via this link
. Thanks!