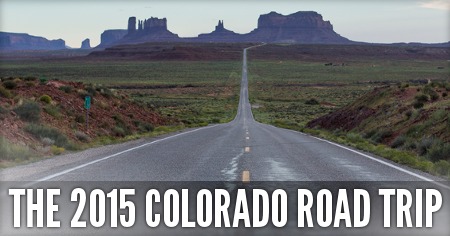 Photo: Austin Paz | CORT2015 Photo Report.
A short film documenting my travels through the mountains with my friends. My take on the 2015 Colorado Road Trip. – Anthony Medina. Graphics: Abbee Rickman.
Video Offline.
Music: Bibio – Six String Marenghi.
Colorado Road Trip 2015: More Media
Photo Report by Austin Paz | Razors Edit.
Colorado Road Trip: Time Machine
2015 | 2014 | 2013 | 2010 | 2007.

Support Rollernews:
make your purchases on
Amazon via this link
. Thanks!
Tags: anthony medina, colorado, colorado road trip, colorado road trip 2015