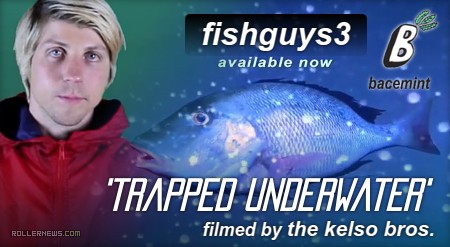 Fishguys3 (trapped underwater) filmed by the Kelso bros. Edited by Sean Kelso. Featuring: Alex Broskow, Anthony Marchione, Matt Capacette, Steve Iacono, Nick Danchuk, Sean Kelso & Colin Kelso.
Check the full video (for free) on Bacemint.com.

Bonus: Fishguys. (2012)
Fisheye filmed rollerblading at some parks in KCMO.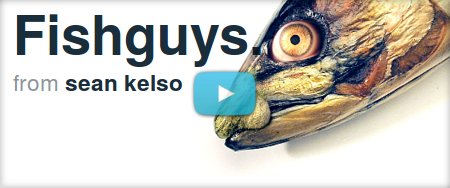 Bonus: fishguysII (2013)
This is the second edition of fishguys. all fisheye filmed rollerblading at skateparks in the KCMO area. Main camera: Sean Kelso. Additional filmers: Colin Kelso & Alex Broskow. Featuring: The Kelso brothers, Alex Broskow, Chris Farmer, Adam Exline, Pat Doherty & Kc Roche.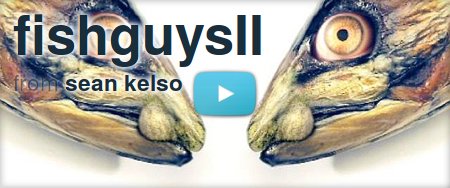 Previously: Alex Broskow – Fishguys3, Behing the scenes (2017)