Posts Tagged 'zac burlingame'
Thursday, September 22nd, 2011
Filmed by Mykel Fatali, Greg Freeman and Ian Walker ; edited by Greg Freeman.

Monday, February 22nd, 2010
We decided to say a farewell goodbye to Zac's old Razors that he skated for 4 years straight by setting them on fire.

Zac Burlingame (Thornton, Colorado) ; Filmed during Fall and Winter of 2009-2010.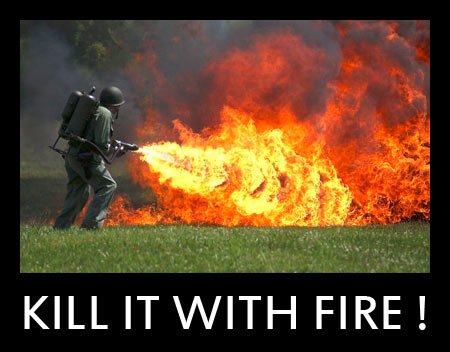 Sunday, August 16th, 2009
Proud son of Thornton, CO, Zach has unique style and trick vocabulary. We are happy to have him join our team. Keep an eye out for more of this kid in the future.