Saturday, August 22nd, 2015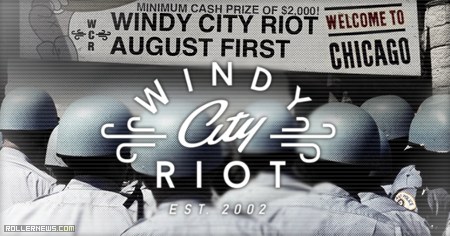 So I flew out to Chicago just in time for the Windy City Riot! Here is what I captured during my stay. Featuring Ercaderk, Young Juice, Brad Anthony, Steve Lerner, Sean Darst, Egon Naab, Pablo Munoz, Brian Bruno, Rose, Ben Price, Andrew Nemiroski, Malcolm Heard, Pj Piencak, and more.
Filmed & edited by Young Juice. Additional filming: Ercaderk.
Windy City Riot 2015: Edit by Vince Zywczak | Results + Edits.