Posts Tagged 'what we do'
Sunday, February 19th, 2012
By Josh Chitwood.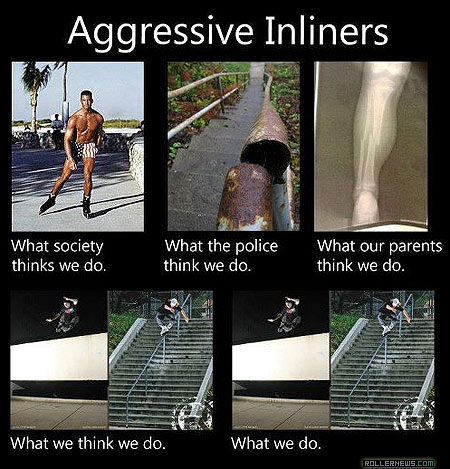 Previously: Rollerblader.
Saturday, February 11th, 2012
Collin Martin posted a funny "Rollerblader" picture.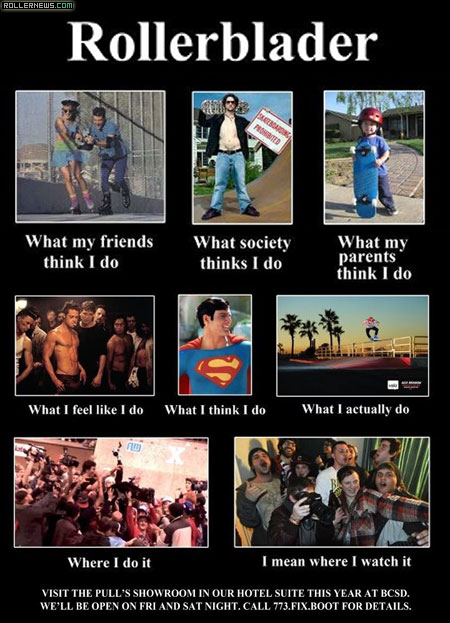 THE PULL Skateshop will be at BCSD and showing out of a hotel room/suite. You can come by the room after the contest on Friday and Saturday night to chill and/or buy things. Call or text 773.FIX.BOOT that weekend for hotel and room number details.