Thursday, November 19th, 2009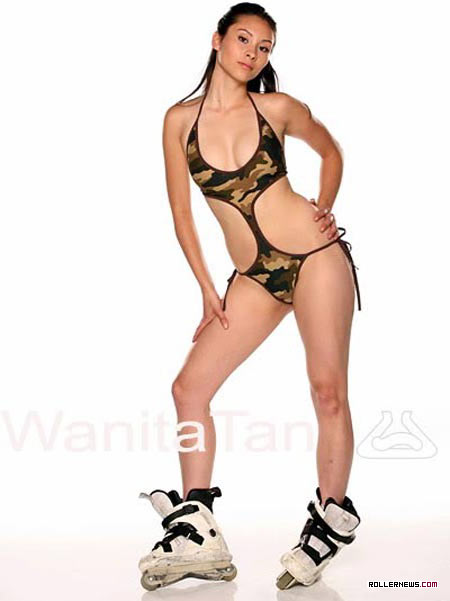 Friends Baschno Rose and sexy Wanita Tan taking customization to a new level!

This video is over 30mn long and in German (with some subtitles), but from heat-stretching to custom-rebuilt liners you will be blown away with the amount of work they put into their Remz.
Check the video on Vimeo.com.
Via Remz. Thanks Baschno Rose.