Monday, January 2nd, 2017
To promote Vine St Chapter 2 (trailer), Dom West released the first opus for free on Sellfy. Now is your chance to get the original 2gb mp4 HD version of the video while you can!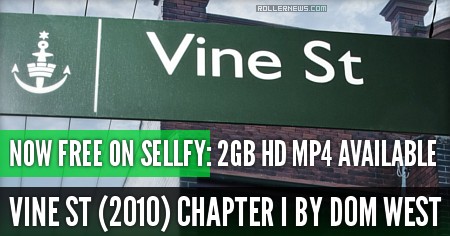 About Vine St, Chapter 1 (2010)
Vine St is a rollerblading video from Sydney, Australia, based upon the residence of 58 Vine St.

The video features full sections from Richie Eisler, Rian Arnold, CJ Wellsmore, Tien Nguyen & Mass Alhattawi ; with split sections from Simon Dorabialski, Charlie Ruckly, Craig Brocklehurst, Dom West, Jamie Knapp & James Bower.

Filmed and Edited by Dom West.
And here is the CJ Wellsmore's Section for those who missed it: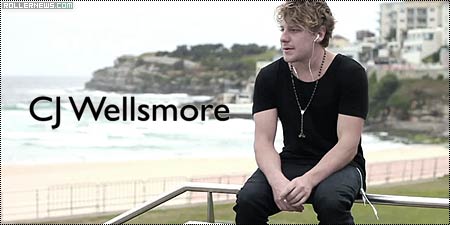 Music: Trentmoller – Take me into your skin ; Noir Desir – Vive la fete.
More Vine St Chapter 1 Media: Friends, Simon Dorabialski & Charlie Ruckly, Mass Alhattawi, Tien Nguyen, Rian Arnold, Cj Wellsmore (Remix), Richie Eisler, Leftovers, Part 1, 2, 3, Soundtrack, Preview, Trailer, Extras.