Posts Tagged 'vince zywczak'
Friday, August 21st, 2015
Filmed by Vince Zywczak, Alec Heredia, and Juan Garcia-Quintero.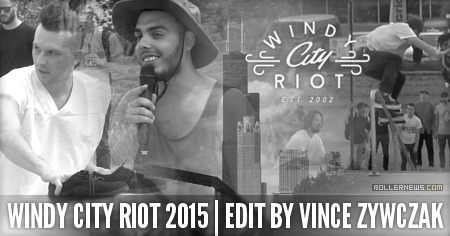 Previously: Windy City Riot 2015: Results + Edits.
Friday, February 6th, 2015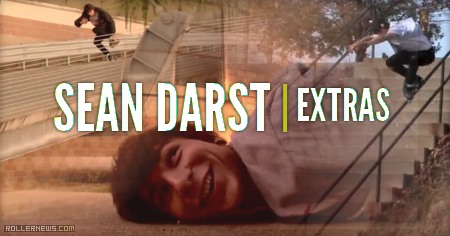 Pretty much everything I filmed of Sean Darst while shooting his Abstract Art 2 section (full video). – Vince Zywczak.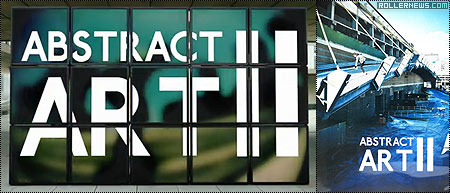 Music: Empire of the Sun – Country.
Previously: Valo Maneuver Mondays with Sean Darst.
June 2014, filmed by Adam Johnson.
Wednesday, August 18th, 2010
Shot and Edited by Vince Zywczak.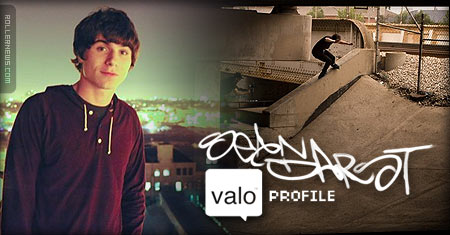 Photo: Fruitboot | Angelo Margentina.