Friday, December 9th, 2016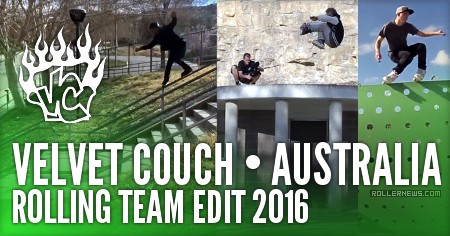 Ladies and gentlemen with out further ado, we present you the 2016 VC rolling team edit! Featuring Damon Franklin, Paulie Haack, Tom Scofield, Gerard Ahrens, Oliver Czaja, Rob Kellett, Simon Kelly, Rhys Bell, Khalil Stenning, Pascal MR and Carl Tangen.
Music: Biotic – Our Way (featuring Jared, Hed PE).
Visit VCclothing.com.