Wednesday, November 21st, 2012
First spotted on September 2012, here are the USD Carbon III Franky Morales.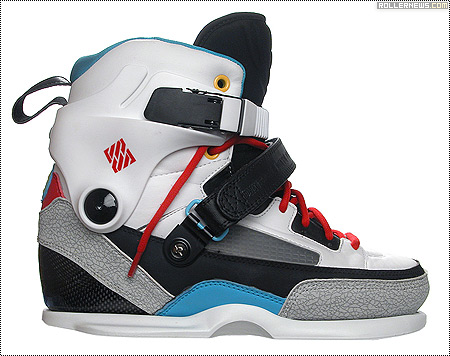 Franky Morales loves the USD Carbons, and Franky Morales loves his sneaker collection.

When given the opportunity to create a pro skate to his own specifications, he choosed to mix a pair of his favourite sneakers with a pair of USD Carbon 3's.

Franky has always stood out for his trademark style, and these skates underline that – they will not go unnoticed!
Technical Details
(more…)