Tuesday, February 15th, 2011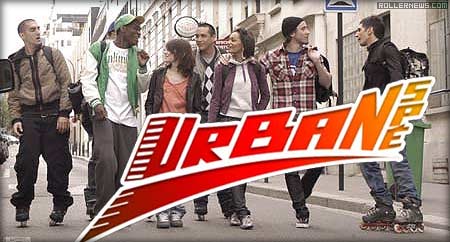 Mid April 2009: the french tv recorded in Paris a pilot for Urban Spe, a serie featuring the story of a rider's crew.

A lot of know skaters were involved in the episode: Fabrice Guyont, Momo Sylla, Antoine Borsik, Denis Gul, Aurore Costabile, Stephane Zuber & Sami Bendjeddou.

The serie is written by Yves Lamusset (ex Ootini Shop).

The Serie won't be produced so enjoy this unique episode.
Part II
(more…)