Friday, November 21st, 2014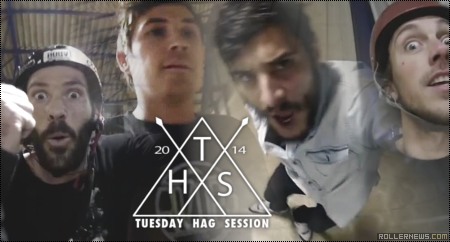 Episode 3 with Jon Matter, Yann Silhan, Karim Zodiak Lalmas, Salim Sikha, Adrien Anne & Mathias Silhan.
Music: SchoolBoy Q – Hell Of A Night (Explicit).
Previously: Tuesday Hag Sessions (Ep 1-2).

France 3 Alsace a diffuse un reportage sur le NL Rolling Camp #1 (Youtube).