Posts Tagged 'tom perrigo'
Wednesday, October 8th, 2014
Tuesday, September 2nd, 2014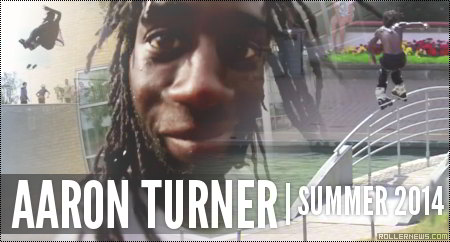 Aaron Turner has been all over the place this year killing it all over Europe as well as back home in the UK. Check his new edit from all his travels. – Tom Perrigo.
Saturday, April 19th, 2014
Check out Aaron turner's new edit from his recent travels around Europe as well as hitting up spots around the south of the UK. Filmed by Liam hole, alessio, you, Lukas, bas and Joey (Amsterdam), aritz Ortega, Tom Perrigo, Steve Stride.