Friday, October 24th, 2014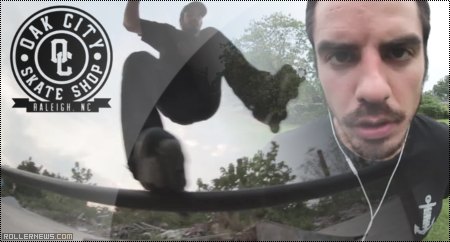 My good friend Tim Taylor and I have been working on this edit for a while. It's compiled of footage from past quick edits and unused footage that we've been saving up. It was pretty much done until my hard drive crashed.

Now, since all of my wonderful friends help me recover said crashed hard drive, I figured I should finish what we started and get this bad boy posted on the interweb. – David Dodge.
Music: Odd Nosam – Kill Tone. Visit Ideasforlions.com.