Friday, November 18th, 2016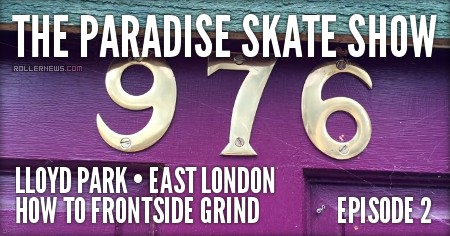 With Matt King & Filip Krowiak. In this episode we cover a brief history of the frontside grind and demonstrate how to perform it. We also checked out Lloyd park's skatepark in Walthamstow East London (location). The skaters featured in the edit are Scott Ogrady, Filip Krowiak, Jakub Cepe, Tommaso Renso and Balazs Csanadi.
Episode 1: Matt King & Filip Krowiak: How to Soul grind.
Links: Youtube Video | Facebook.