Posts Tagged 'the birdz and the beez'
Monday, December 13th, 2010
Monday, November 23rd, 2009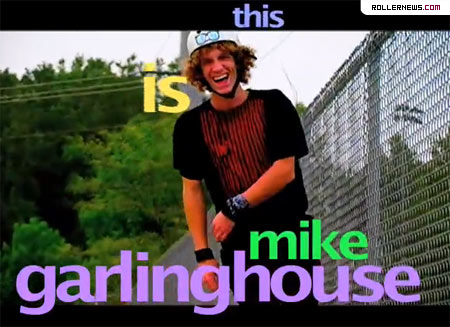 Related Post:
Tuesday, February 5th, 2008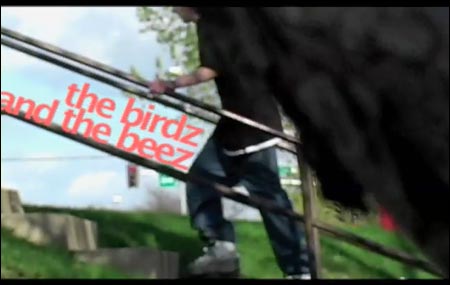 The BIRDZ and the BEEZ is the newest video out of Minnesota filmed and edited by Dan Knapmiller.

The video has profiles on Brett Hammond, Brett dasovic, Michael Garlinghouse and Ryan Googins.

Skating from all over the united states as well as canada. 3 full length bonus montages as well as a dozen other bits of fun in the bonus including the original NRG music video, 2 full fall sections. and a sweet B Role section.
Trailer II
Download: dandanbirdz.mov.
Trailer I
Thanks Michaelgarlinghouse (original forum topic).
Premiere
The premiere is the 8th at the Uptown Theater in Minneapolis at midnight, come if you can.

We will have copies for sale at Bittercold (at the Con Artist/Format Studios booth and I along with a couple others will be walking around with copies…).