Sunday, January 26th, 2014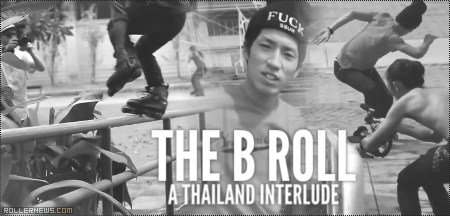 Spent a short week in Bangkok with the ever hospitable Woorapoj Boonim. A few days into the trip, Soichiro Kanashima and Yuto Goto came through as well and we managed to spend some time exploring the area and getting shit filmed.

Looking forward to doing it again soon and I hope everyone involved enjoys this. Filmed & Edited my AJ Stine.