Tuesday, July 24th, 2007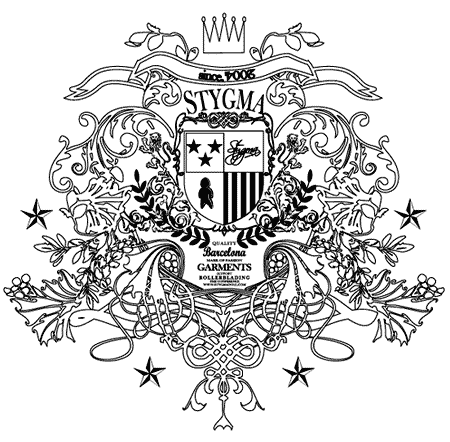 Stygma updated its myspace page. They released 2 drum'n'bass songs as well. Thanks Oli.
Stygma visits Powerslide
Oli Benet, Kenneth Dedeu (K2D) Alex Rios (Stygma) visit powerslide and take a tour. Including vintage products, agressive inline and nordic skating. Also featuring skating by Joost (sales team) and Matthias Knoll (el boss) and Bauer (el beer drinker, sales and team).
Stygma, Promo Video
Photo session for the Stygma summer line 07.