Posts Tagged 'streetbowl 2008'
Tuesday, October 28th, 2008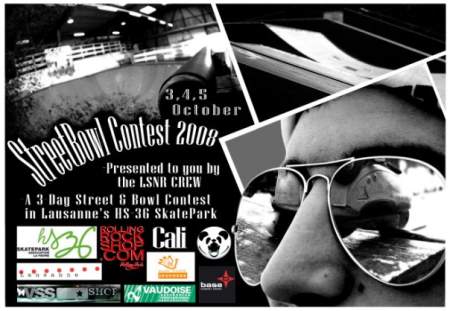 Official edits of the first edition of the Streetbowl contest. Lausanne, Switzerland.
Thanks Switch.
Thursday, October 9th, 2008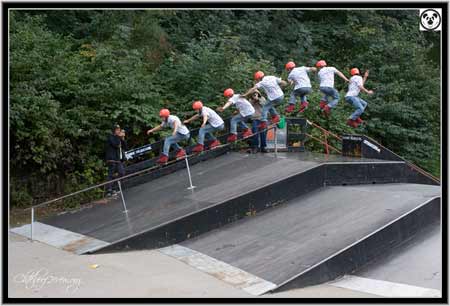 up: Stephane Alfano – disaster 360 soul.
Full Photo Gallery on Chteboof2crew.org.

up: Julien Cudot / Das – Soul Stall.
Results:
Bowl:
1) Stephane Alfano
2) Florian Grumo
3) Mike (marseille)

Street junior:
1) Anthony de geneve
2) thomas de lausanne

Street senior:
1) Julien Cudot
2) Stephane Alfano
3) Diego Guillou
Thursday, September 18th, 2008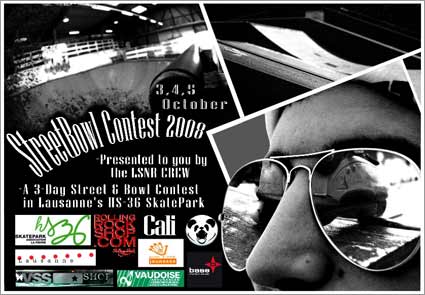 Video Offline.
More Infos about the contest.
Thanks Switch.