Friday, December 26th, 2014
Here is a quick edit of Jeremy Melique filmed in Ste Maxime (France). Riding for SRD, Jeremy is a nice guy and an awesome skater. Here is just a little part of his skating but it was a good opportunity for me to try my new camera Panasonic GH4! – Roman Abrate.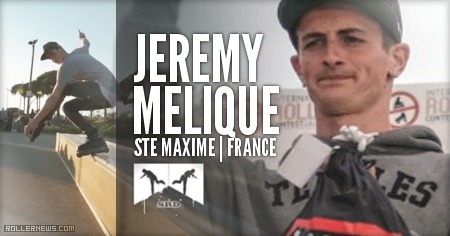 Music: Ace Hood – 2-12-12. Photo.