Sunday, January 4th, 2015
SSKYSMS – Southern Scum Kentucky Saturday Morning Sessions.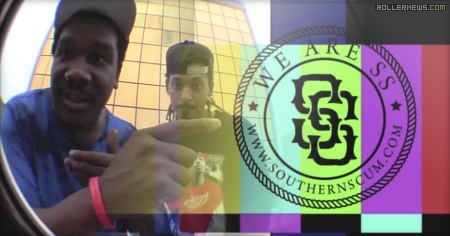 Featuring skating by Doug Williams, Arique Ardister and Chad Anthony. This was the very last sk8 session in Lexington of 2014. Rise on we will. – Southernscum.com.
Filmed on Saturday 27 December, 2014.
SSKYSMS1 + SSKYSMS2 | SSKYSMS3.