Monday, August 20th, 2007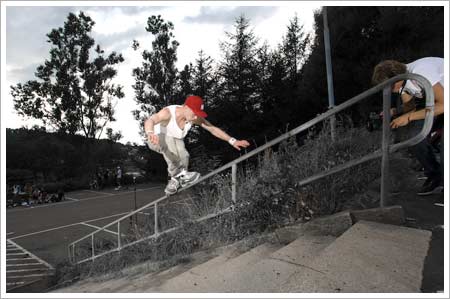 Congratulations to Jacob Juul for taking first in last weekend's real street finals in Gateborg.

Kenth Ulvedal came in second, and Gateborg local Johan Hanson came in third.

Check out the pictures from the competitions over at midlandmag.com (website in construction).
Check some photos here. Thanks Vuti.
Video Offline.