Wednesday, August 19th, 2015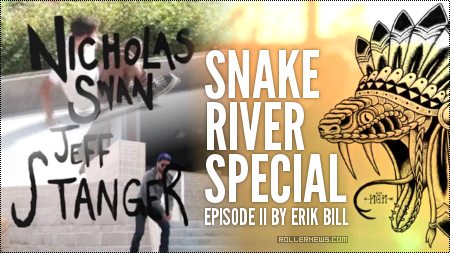 The NDN presents Snake River Special II, released digitally and physically in 2014. Filmed and edited by Erik Bill.
Snake River Special I, Full Video: Intro, Erik Bailey, Erik Bill, Jeff Stanger, Buck & Friends, Dan Dickerson, Old Crow, Phil Davidson, Milkshake Montage, Outro, Promo, Trailer 1, Trailer 2.