Posts Tagged 'simon isles'
Friday, August 5th, 2016
Editional skating from Sam Walker & Dan Stirling. Filmed & Edited By Ryan Gillett.
Thursday, January 15th, 2015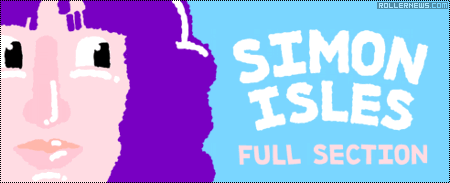 Music By Com Truise & Gary Numan. Visit Cidylife.co.uk.
Tuesday, November 25th, 2014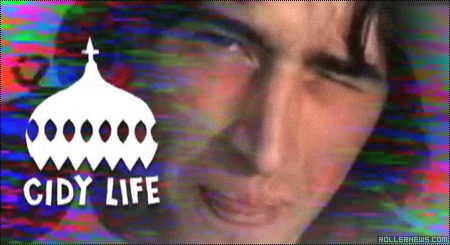 Simon Isles trying out some Heart Wheels at The Level (Brighton) & The Base (Bognor Regis).
Music: Strawberry Switchblade – Michael Who Walks By Night.
Visit Cidylife.co.uk.