Wednesday, October 15th, 2014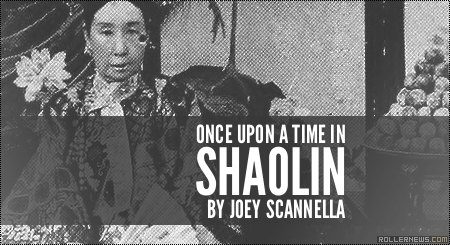 Skaters from Staten to Jerz, the surrounding boroughs and all the cracks in between. Featuring the likes of Austin Paz, James & Taylor Kobryn, Hector "Tato" Gonzales, Osbel Velez, Steve Nichols, Austin Crotoeu, Chris Santiago, Sean Grossman, Joey Scannella & Nico Magelian.
Shaolin: (nickname) Staten Island, one of New York City's five boroughs. Slang made popular by the Wu-Tang hip-hop group.
Previously: Shaolin Archives by Joey Scannella (2009-2014).