Sunday, March 13th, 2016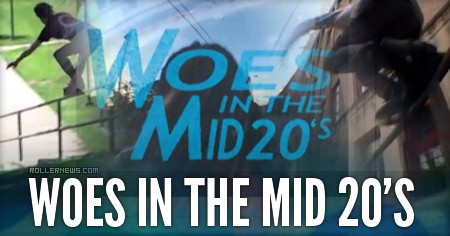 VX/SD/4:3. Starring Shane Conn, Ryan Parker and Cody Reffner. Featuring Troy Cramer and Adam Romani.
Tracks: Spooky Black featuring Wiccaphase – Echoes in My Mind, Lil Ugly Mane – On Doing an Evil Deed Blues, The Jet Age of Tomorrow – Sherm Scissors, Blank Banshee – Big Gulp.