Friday, July 1st, 2016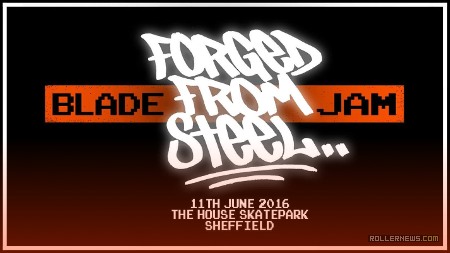 Set off on Saturday morning, full car everyone shattered. Hours passed, then we arrive in Sheffield upon arrival at the House Skatepark greeted by old faces.

Absolutely amazing day, followed by a buffet Mexican and a load of laughs. thanks to macs for the hook up. Sunday hit up Sheffields own Diy spot. Thanks to Bobby Smith for the day. Hope you enjoy the edit. – Scott Riddles.
More Media: Edit by Francis Ali | Clips & Photos.