Posts Tagged 'santa'
Tuesday, December 23rd, 2014
Happy Festivus everyone!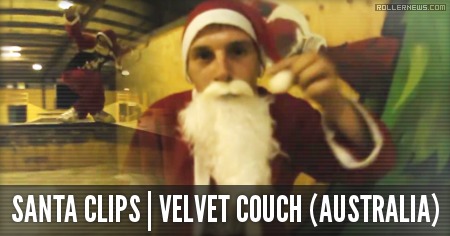 Friday, December 19th, 2014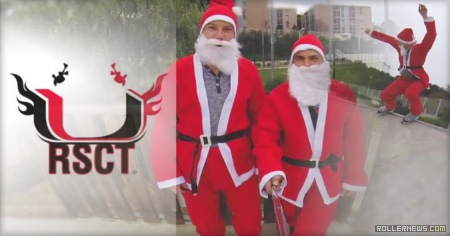 RSCT is organizing a demo with the blading stunt crew of Taxi 3: Stephane Alfano & Anthony Avella ; also featuring Daniel Molinari, Bruce Varache & Nicolas Ballester. Be there on december 19, 2014 (19h) at the "place de la Mairie" in Carqueiranne (France).