Saturday, November 12th, 2016
Filmed & edited by Vincent Ravel & Yoan Bobillon.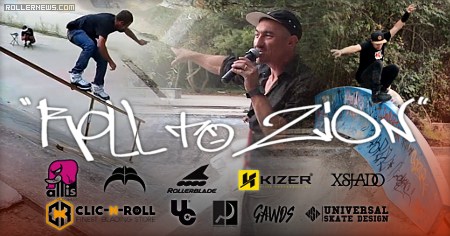 Roll to Zion, DIY contest (located in the town of Bourg Saint Andeol, Ardeche France) took place in an old abandoned water park with a dolphin shaped bowl and not less than 3 modules built for the event.
Music: Damian Marley – Road To Zion (Feat. Nas), Nas & Damian "Jr. Gong" Marley – Nah Mean.
Full Results
(more…)