Sunday, March 29th, 2009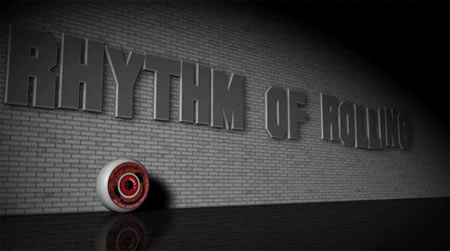 Rhythm of Rolling
A Grindhouse Dvd by Daniel Prell und Michael Muhlemann.
up: This is the 2nd mixed section from the 2007 Rythm of Rolling movie.

The clips where filmed on tour in Stockholm, Mannheim, Prague,Barcelona and many other sick locations!

Editing: Daniel Prell ; music: Johnny Rocket Band.
Related News: