Tuesday, May 8th, 2012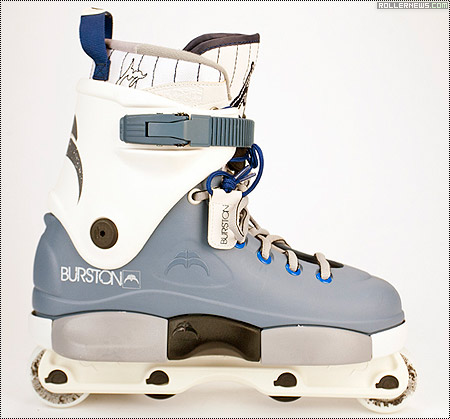 Alex Burston from Manchester (England) is one of the fastest rising stars in the European skate scene.

Over the last 2 years he was winning various contest such Laced, Chosen Few and Boneyard Jam in England, Ghetto Games in Latvia, Open Street Comp in Moscow and the Pony Cup in Denmark.

He was touring hard and putting out killer edits. His GC section showed the world what we already knew: Burston is here and here to stay.

To celebrate the hard work and dedication Alex has shown we are proud to bring you his first pro skate.