Posts Tagged 'przemek gorczyk'
Saturday, December 27th, 2014
Wednesday, September 10th, 2014
Two months of traveling around Poland with Przemek Gorczyk and Marcin Kopiec.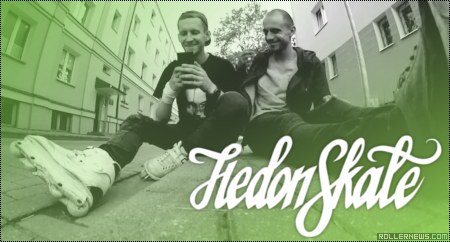 Saturday, October 9th, 2010
Sisiloco (Poland): Bartek Gorczyk & Przemek Gorczyk (brothers) + Jacek Palinki profile. Video by Wiktor Kwapisz.

Shot on Canon 550D with Samyang 8mm f/3.5 and Canon EFs 18-200mm ; f/3.5-5.6 lenses, Ffycam 5000.

Songs: U god stomp da roach feat. GZA.
Scotty James, Miami Horror – Sometimes.
BB Brunes – J'Ecoute Les Cramps.