Saturday, March 25th, 2017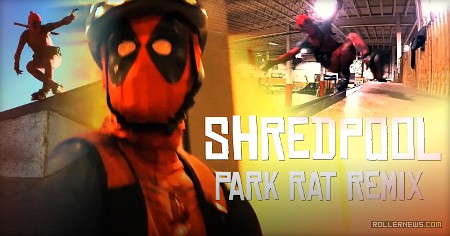 A collection of new and old skatepark fruity booty footy. Clips from multiple sessions at The Edge Indoor Skatepark, Rap Skatepark, Rye Airfield, Pawtucket Skatepark, and East Providence Skatepark.
Camera Operators: Brian Graver, Brian Campbell, Young Juice, Ian Staber, John Nardacci & Greg Ambrose. Music: SEAGULLS! (Stop It Now) by Yoda at Bad Lip Reading.