Monday, April 5th, 2010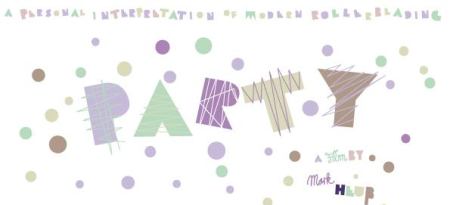 quoting Mark Heuss:
Enjoy the outro section of PARTY. Sums up all the good times me and my friends spend together while shooting the main flick.

Filmed in summer of 2008 all over Germany and a trip to barcelona. Shot with canon XH-A1, redrock micro and canon FD lenses, colour corrected with magic bullet looks. The song used is "Inní mér syngur vitleysingur" by Sigur Ros.

Amusing additional info: I just got done with all my studies, so i will leave Munich in a few weeks. So this outro is also kind of a good bye to the great times I had there. Servus, pfüati und auf wiederschaun!