Posts Tagged 'panama'
Wednesday, September 21st, 2016
Sunday, November 29th, 2015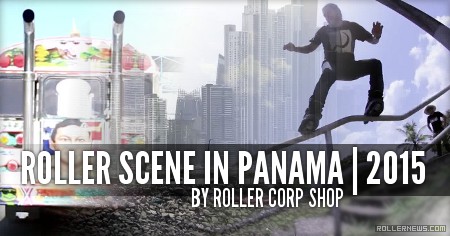 The roller scene in Panama is getting strong like it used to be in the past. It shows the dedication and love each of us put in the game. A quick scene report of Panama.

Produced by Roller Corp Shop and executed by Fridolin Eelbo, who also did the main camera. Second camera by Arquimedes Gonzalez and Miguel Alba.
Monday, August 24th, 2015
Filmed & edited by Arquimedes Gonzalez (Roller Corp).
Additional filming: Miguel Alba.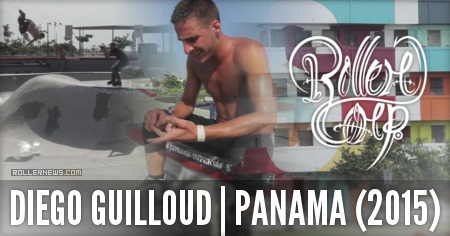 Trivia: Panama is a country in Central America situated between North and South America (Wikipedia). Music: Ruben Blades – Tiburon (Panamanian musician and compositor).
Previously: Diego Guilloud: Worldtrip Edit (2015).