Friday, June 24th, 2016
2014 Repost.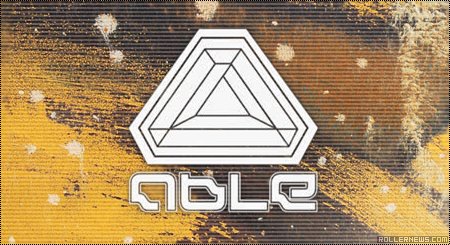 Produced by Shawn Engler and Charles Dunkle. Featuring Vinny Minton, Tory Treseder, Jaren Grob, Victor Arias, Ivan Narez, Casey Bagozzi, Jeromy Morris, Jeremy Gallegos, Charles Dunkle, Frankie Morales & more.
Soundtrack
Courtesy of Rollingvideos.
Intro: The Exploited – I Hate You
Vinny Minton: The Frontline feat. Ea-Ski – Uh Huh
James St Ours: Mooney Suzuki – In A Young Man's Mind
Jemery Gallegos: Sage Francis – Slow Down Gandhi
Kevin Dowling: Eyedea & Abilities – Man vs. Ape
Jeromy Morris: The Sounds – Hit me
Friends: Massive Attack – Angel
Jaren Grob: Slayer – Necrophibic
Casey Bagozzi: Murder City Devils – I drank the wine
Franky Morales: Young Buck – Shorty wanna ride with me
Charles Dunkle: Dead Boys – Ain't Nothing To Do
Credits: Ben Harper – With My Own Two Hands
Thanks Nycolas (forums).